Jeweler on Cape Cod, MA
Silva Jewelers is the premier custom jewelry designer in Osterville and has served the Cape Cod, MA community for generations.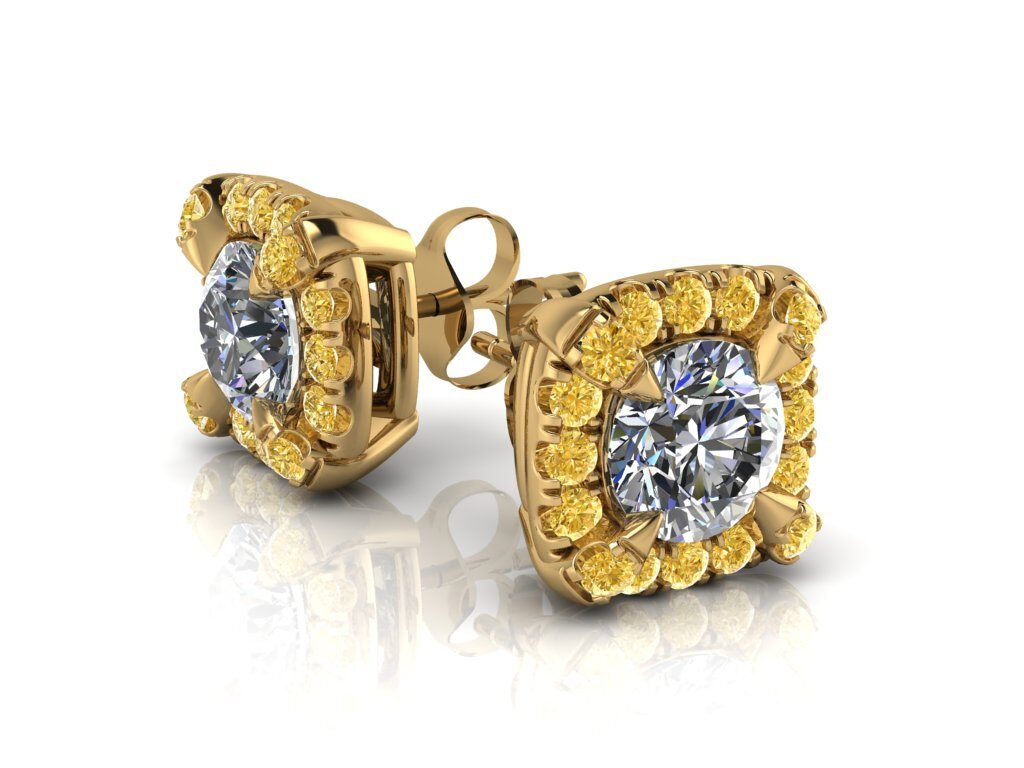 Our sitting goldsmith designs and produces pristinely crafted custom fine jewelry for our clients on appointment. All work is done on-site and we offer a categorical guarantee on everything that walks out of the door.
Our craftsmen at Silva Jewelers have spent decades working closely with clients to translate their vision, relationships, life stories, emotions, and love into one-of-a-kind, heirloom masterpieces that can be passed down for generations to come.
It's more than just a custom piece of fine jewelry, it's art! Each piece is expertly designed through inspiration and crafted with precision.
The vision of our crafters at Silva Jewelers is that these pieces are meant to be worn, adored, appreciated, and passed down.
Articulating Your Emotions Through Custom Fine Jewelry
When you have your custom jewelry designed at Silva Jewelers, you'll notice two things:
Professionalism
A deep and passionate understanding of jewelry design
With decades of experience in jewelry design and an unmatched reputation, our craftsmen sit with each one of our clients and guide them through each step of the process. Our jewelers listen, offer expert advice, educate the client, and strive to exceed the expectations of each of our clients by delivering masterfully crafted pieces.
We specialize in several jewelry services and custom fine jewelry design, including:
Fashion Jewelry
Engraving
Jewelry appraisal
Estate jewelry
Bead stringing
Bead jewelry
Making Magic Happen at Our Jewelry Store
There are two things that the team at Silva Jewelers is known for. The first is crafting magnificently beautiful custom jewelry and the second is building and fostering long and meaningful relationships with our clients.
When you embark on this journey with us, you know that you will be getting more than just a piece of custom-hand-crafted jewelry. You will receive an heirloom piece that is a unique, exquisitely elegant, and refined piece of art that you can display on your finger, around your neck, or on your ears.
And, when it comes to custom fine jewelry design, there is no idea that we consider too outlandish and no detail that we consider too small. When you envision it, we create it.
Should you find it difficult to articulate what you envision, our craftsmen can help you by guiding you and offering advice and recommendations when designing your precious jewelry piece. Each piece that we design tells a story about the individual that wears it. Whether that is the tale of a lifelong commitment, the beauty of a life well-lived, or the joy experienced through the moments of your life, we will capture it, design it, produce it, and present it to you. Contact us today!