Cape Cod Nautical Jewelry on Cape Cod, MA
Silva Jewelers offers a diverse selection of Cape Cod and nautical jewelry that is beach friendly. Cape Cod nautical jewelry is as unique as the Cape is. Our nautical-inspired collections are cast in gold/silver and are accentuated with exquisite stones that are set beautifully set in our pieces.
Our pieces are designed to be worn, appreciated, and enjoyed, regardless of what season it is. We also offer unique and custom designs for you to brighten up your wardrobe!
These pieces are a reflection of the Cape and its rich history. Whether you are in the market for nautical fashion jewelry, custom-made nautical jewelry, or simply nautical-inspired fine jewelry, we have it in stock.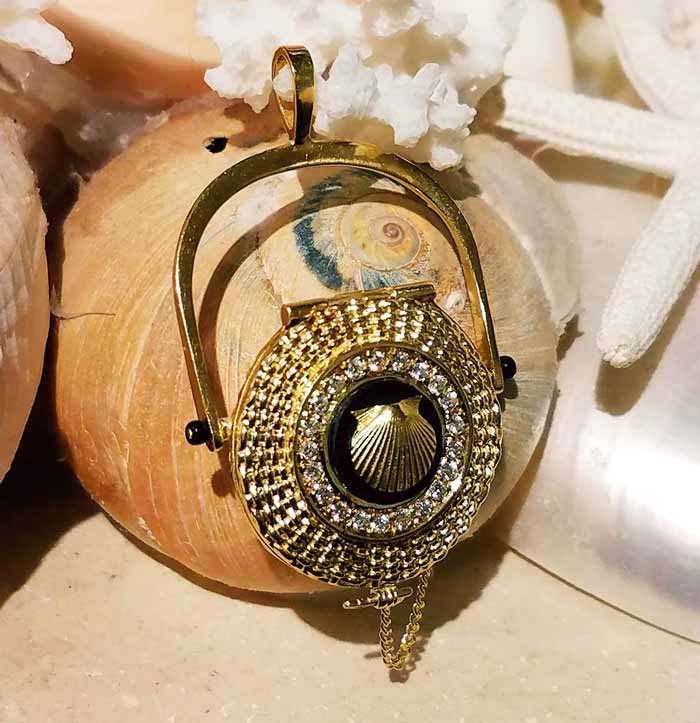 Men's and Women's Jewelry
If you live on the Cape or are simply visiting, our pieces are designed to be worn year round by both men and women. You'll find something exquisitely unique that you can take home when visiting our store.
Our nautical-themed jewelry comes in a wide range of designs, and each offers a unique feature that reflects the rich history and culture of Cape Cod, MA.
Whether you are looking for something big and bold to make a statement, something small and delicate to act as a reminder of your time on the Cape, or something special for that someone special, be sure to check out our unique selection of nautical-themed jewelry.
Can't Find It? Design Your Own Fashion Jewelry!
If you have something in mind, but you can't seem to find exactly what you are looking for, don't worry. We have a sitting goldsmith that will collaborate with you to design and manufacture your ideal piece of nautical-inspired custom jewelry. We manufacture custom pieces in gold, silver, platinum, and more!
If you are looking for the perfect gift, why not just design it? And, while you are at it, why not make it more special and personal with an engraving to articulate your love on your custom piece.
Our services are offered in-house and can be done in a relatively short amount of time, depending on the complexity of the design. Our in-house goldsmith means that your turn-around time from your initial consultation to the final product is much faster and much shorter.
Speak to one of our representatives today to see what we can design for you! Our staff is experienced, knowledgeable, capable, and ready to assist you with your nautical-inspired design for your bridal jewelry or another custom piece!